Ne-Yo's ex-fiancée and mother of their two kids Monyetta Shaw, has opened up further about their relationship in her new book, Bigger Than Me – a self-help/motivational book based on her own experiences.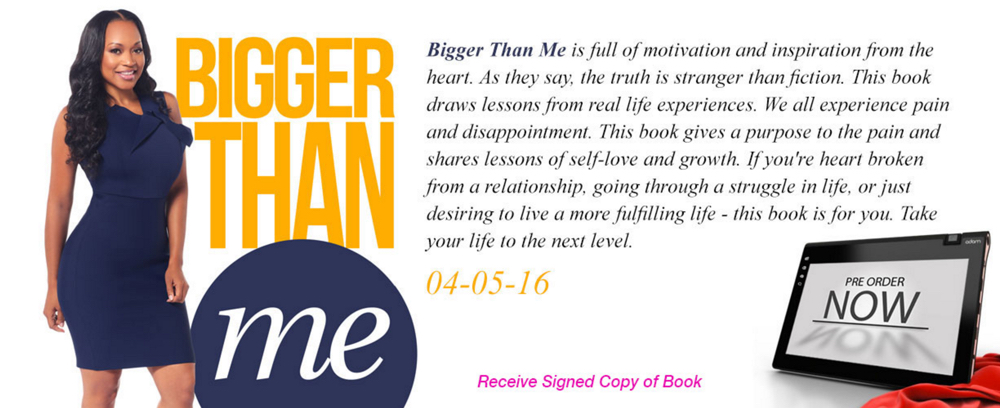 Just last month, she admitted to New York Post that it was hard for her to see Ne-Yo blast his love for his wife and mother of their baby, Crystal Renay on social media. Especially as he violated their mutual agreement when she did an operation to prevent her from getting pregnant again after giving birth to their second child, and he did not get a vasectomy as promised.
However, in this new interview, she says she was misquoted by that New York Post article, saying it was made to seem like a first person essay, but it was actually an interview, and the reporter was pushing to talk about the past, and then re-worded Monyetta's answers.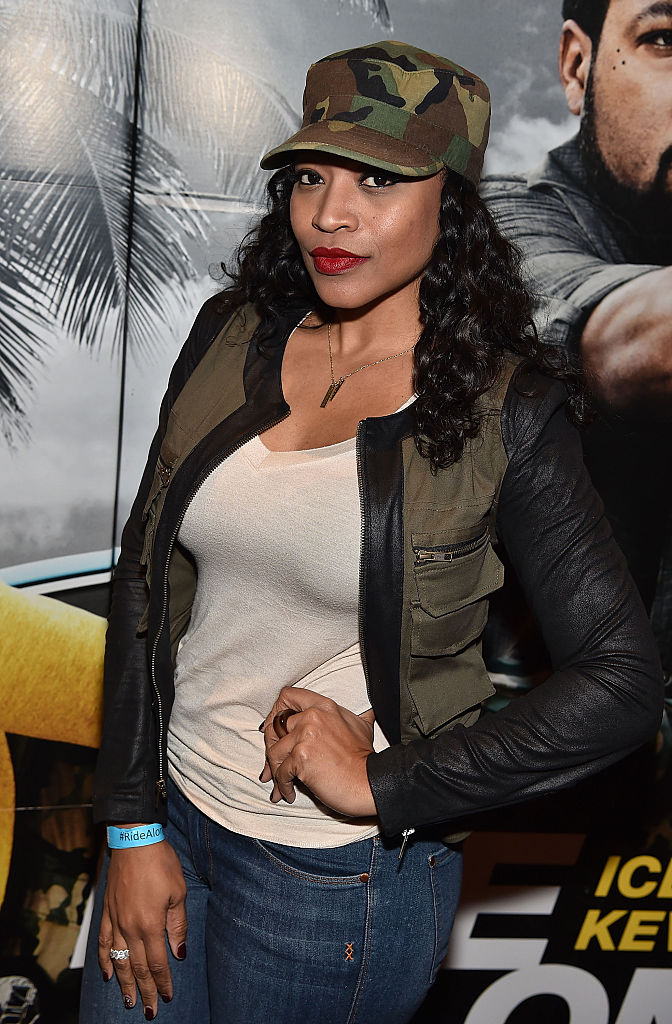 Now she's shed more light on her new book as she told Bossip on the show Don't Be Scared that she did all she thought was necessary to sustain her relationship of over four years with the singer/songwriter, including giving him a 'hall pass' to cheat as long as he used protection, and having threesomes with him.
She also talked about the real life consequences of dating celebrities – the multiple women, the drama, engagements not leading to marriage and more messiness.
About Threesomes and Hall Passes

"What do you have to say about hall passes?"
Absolutely not. Girl, run! Don't do it! […] He has such an amazing heart, he's such a good person he really is. He was my best friend, it was straight up ride or die. I just saw my family breaking up—I don't know that world, my parents have been together 44 years. So I'm like, what do I need to do? What is it? I know this is your problem so here, this is what you gotta do thinking he'll get over it. […] Even though I'm dying inside.
On Regretting the Threesomes
You're in a relationship, you know your partner, I wasn't a prude. I went hard for my relationship, it kinda happened and that's what it was. The reason why I thought it was important to put it in there [the book] just when my daughter gets old enough to read it, or my son, it's necessary [in the book] because whatever you do—you ain't gon' keep him. Maddie, don't do it girl. If it's not what you want…at the time it was what I wanted, I'm not proud of it and I wouldn't recommend it if it's not part of your lifestyle.
-Advertisement-
Tweet